RK Roofing, LLC is a local family-owned and operated business located in Central Florida.
We are a fully licensed, bonded, and insured roofing contractor. Our company has the experience to handle all of your commercial and residential needs. Our mission is to be the most trusted and reliable roofing company in the industry - providing the highest degree of customer satisfaction.
Get your free, no-obligation roofing estimate today!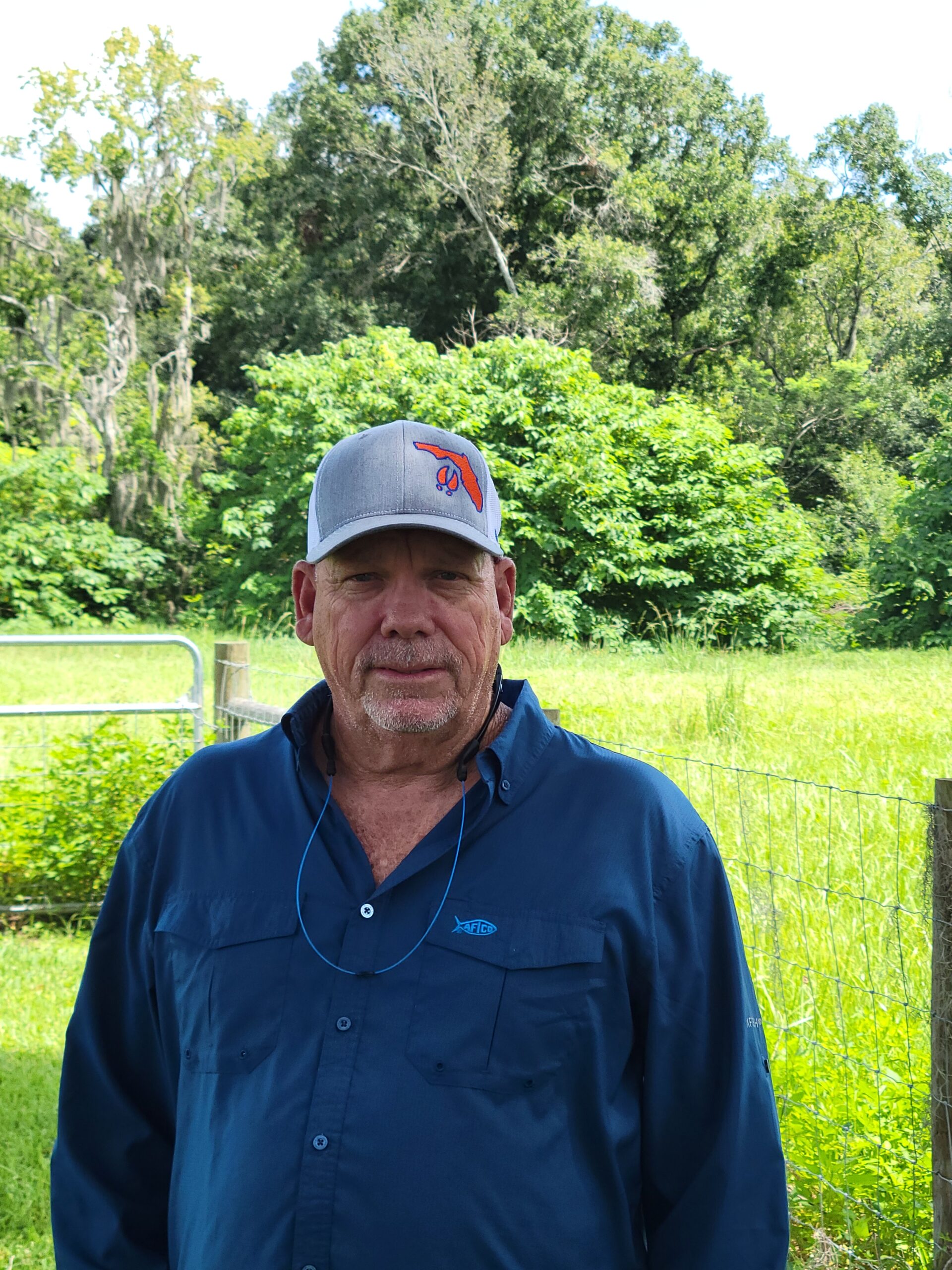 Robert Kilpatrick
Robert Kilpatrick, 62, married 36 years, father of 3, a lifelong resident of Polk County, has always been an entrepreneur and taken on numerous business ventures with great success. He's carried and maintained his Florida roofing license since 1986. In that time, he's had the opportunity to put the roof on some really cool jobs from the FSU stadium to various Disney projects and the Kennedy Space Center. So when you think you might have a unique roof or an interesting situation, he's probably got a solution.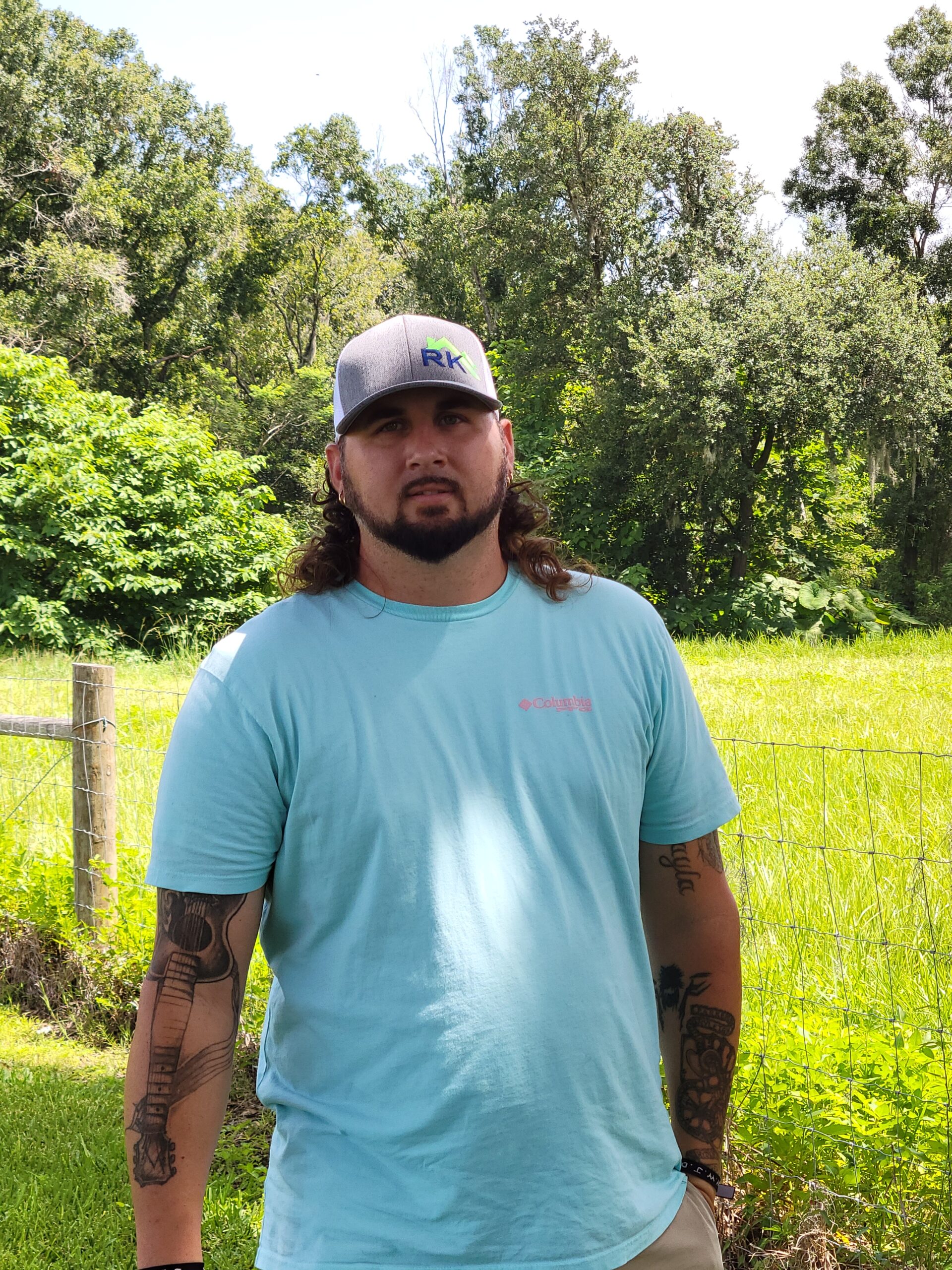 Ryan Waltz
Ryan Waltz, 36, husband and father of 5, yep 5! Born in Owensboro, Kentucky, but moved to Bartow, FL, when he was 3. Ryan had many jobs in various trades before stumbling into roofing, but he knew this was what he wanted to do within the first few months of learning the trade. Ryan loves interacting with the customers, providing them with a service they need and becoming someone the community can trust and rely on. When he's not measuring roofs, he loves hunting and the outdoors. But his real passion is working with the local youth in his community.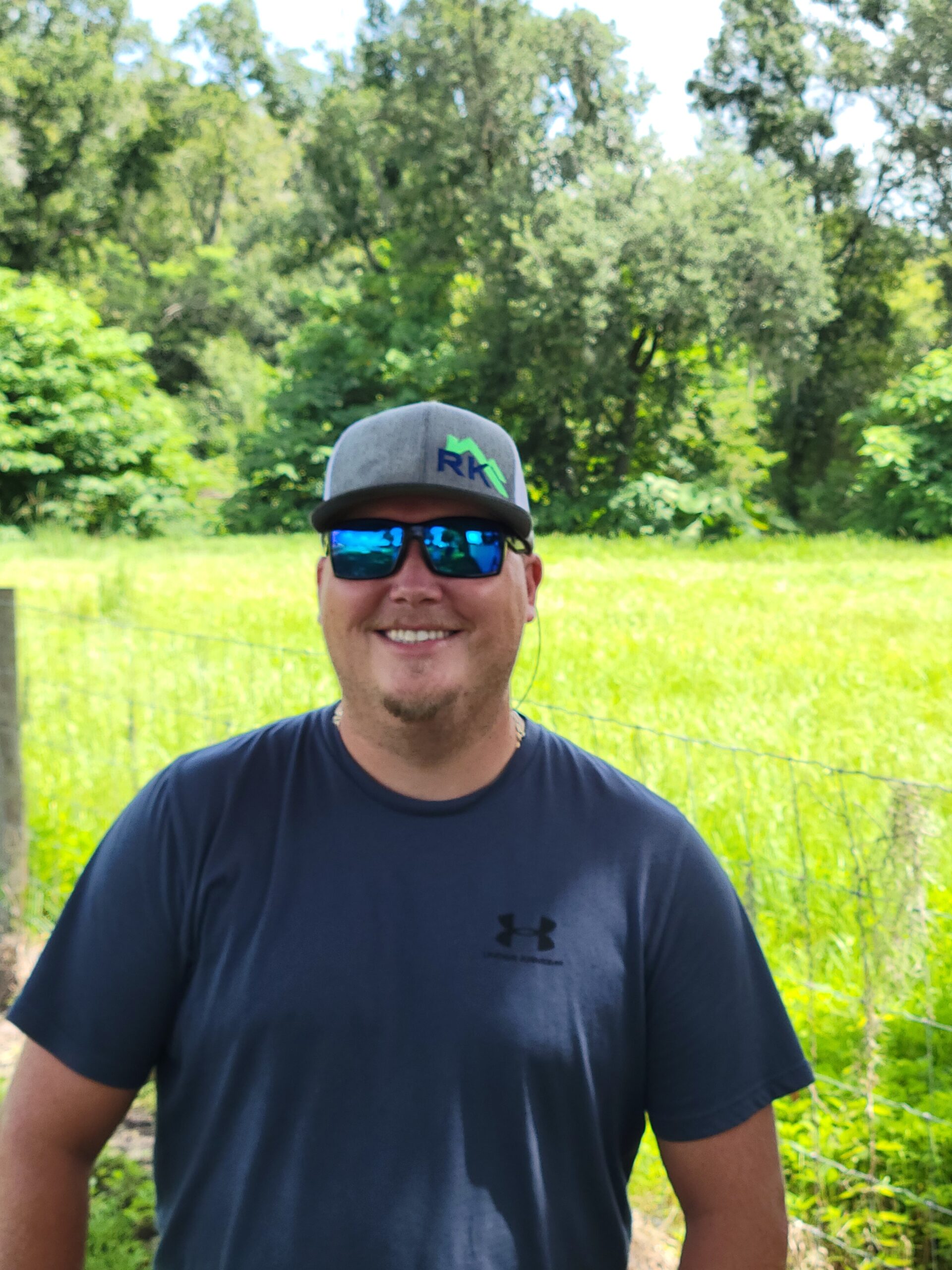 RJ Kilpatrick
RJ is a third-generation, born-and-raised Auburndale resident. He is a second-generation roofer with 10 years of experience in the industrial field. RJ's attention to detail and quality of work are top priority to provide peace of mind and ensure customer satisfaction. In addition to his work ethic, he is a devoted father and provider for his family. When he is not roofing, RJ spends his time in the woods or on the water. RJ is an avid outdoorsman, active in all recreational activities nature has to offer.
Emergencies can happen at any time. You can always count on RK Roofing when something happens to your roof.
We will always answer your call 24/7 to assist you with emergencies.