Get your free, no-obligation roofing estimate today!
Welcome to RK Roofing! We are proud to be a locally owned and operated roofing company.
With us, there is no second-guessing. You are receiving the highest quality of products and services in the industry.
With over 35 years of experience at roofing work, RK Roofing is an experienced roofing company offering commercial and residential roofing services. As a premier roofing company, we specialize in all roofing services including asphalt shingle, Permatile, Advantage Panel, PBR Steel Panels, and Standing Seam. We at RK Roofing realize the impact that a poorly performing roof can have, so we provide the highest quality roofing materials to increase the durability and value of your home. If your home needs a weather resistant roof, repairs, renovation, or even installation of a new roof, we are your go-to choice. Employing only the most qualified, highly experienced roofing experts in the industry, our team is deeply committed to delivering the highest quality roofing services at a price that you can afford. So, contact RK Roofing today for all your roofing needs.
Get your dream project done by turning a large purchase into affordable monthly payments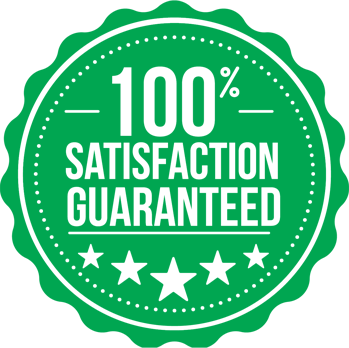 Customer Satisfaction Guaranteed!
Our customers' safety and well-being is our top priority. We are committed to providing the best customer service in residential and commercial roofing.
Emergencies can happen at any time. You can always count on RK Roofing when something happens to your roof.
We will always answer your call 24/7 to assist you with emergencies.